Access To Care
SpringVale Health Centers accepts Medicaid, Medicare, and private insurance. A sliding-fee scale is also available. No individual will be turned away due to their inability to pay for services.
We have dedicated staff to help you navigate the enrollment processes of Medicaid and Medicare. Our Application Counselor can also help you enroll for insurance through the Marketplace at www.healthcare.gov. To learn more, call our Application Counselor at 330.343.6631.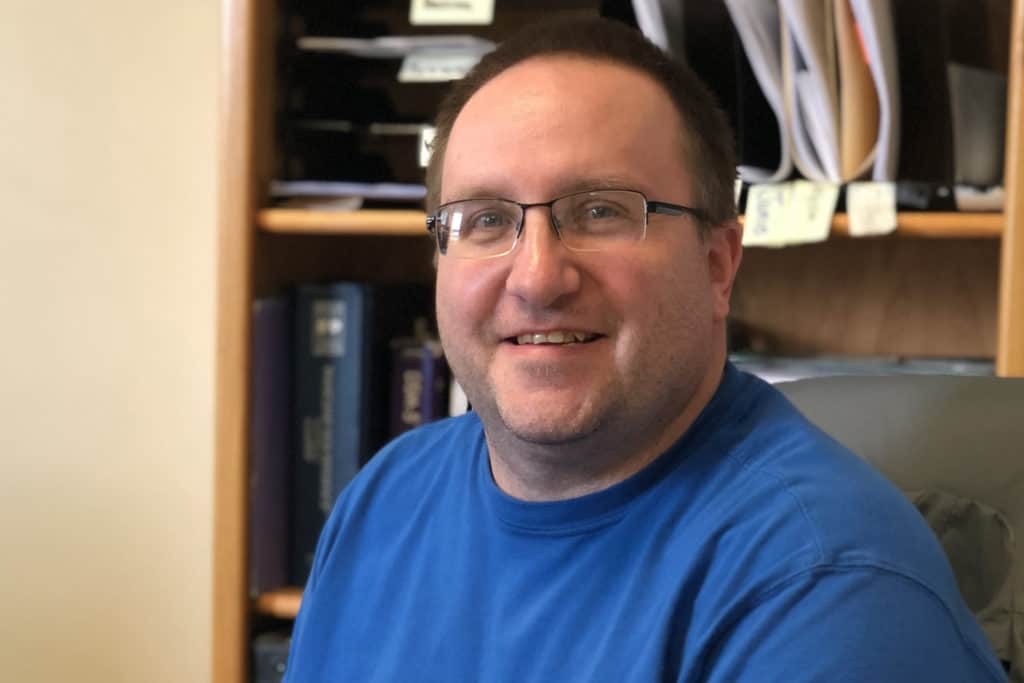 Medicaid
All services offered at SpringVale Health Centers accepts Ohio Medicaid and all Medicaid Managed Care Plans offered in Ohio:
Buckeye Health Plan
CareSource
Molina HealthCare
Paramount Advantage
United Healthcare Community Plan
Note: Not all services offered at SpringVale Health Centers are covered by MyCareOhio. To learn more, call us at 330.343.6631.
 
The following individuals may qualify for Medicaid coverage in Ohio:
Be a United States citizen or meet Medicaid non-citizen requirements
Individuals with low-income
Pregnant women, infants, and children
Older adults
Individuals with disabilities
To be eligible for coverage, you must:
Sliding-Fee Scale
Qualifying individuals may be eligible for discounts on services provided by SpringVale Health Centers. These discounts are offered based on a sliding-fee scale, which is determined by the individuals household income and family size. Proof of household income must be provided before this discount can be honored. If qualified, the discount will be honored for one year, after which the individual must reapply. To apply or learn more about this discount, please call us at 330.343.6631.
Medicare
Medicare is a federal program for individuals 65 years of age and older. If you've been declared disabled by the Social Security Administration before age 65, you also could be eligible for Medicare. If you receive SSI (Supplemental Security Income), you are automatically eligible for Medicaid. You no longer need to make a separate application for medical assistance.
Medicare has several enrollment periods throughout the year. Our Application Counselor can help answer any questions you many have about the enrollment process. You can reach out Application Counselor by calling 330.343.6631.
Some information on this page is sourced from the website of Ohio Department of Medicaid.