Come Work with Us at SpringVale
SpringVale Health Centers is the area's leading provider of truly integrated health care in Tuscarawas and Carroll counties. As a growing non-profit, we are always seeking forward-thinking and passionate applicants to join our organization.
Follow the link below to view current job opportunities and to submit your application.
SpringVale Health Centers requires applicants to complete a pre-employment screening process which includes reference checks, criminal/driving history, background check, drug screen, and Tuberculosis test. SpringVale Health Centers covers the cost of these employment screenings. Any employment offer is contingent upon receipt of all satisfactory pre-employment screenings.
A COVID-19 vaccination is required for all employees.
SpringVale Health Centers is an affirmative action and equal opportunity employer. All qualified applicants will receive consideration for employment without regard to race, color, religion, sex, sexual orientation, gender identity, gender expression, national origin, age, protected veteran or disabled status, or genetic information. SpringVale is highly committed to promoting and maintaining an atmosphere that is culturally inclusive and that welcomes diversity.
Applicants have rights under Federal Employment Laws: Family and Medical Leave Act (FMLA), Equal Employment Opportunity (EEO), and Employment Polygraph Protection Act (EPPA).
SpringVale Health Centers provides reasonable accommodations to qualified individuals with disabilities in accordance with state and federal law. Applicants requiring reasonable accommodation in completing the application and/or participating in the employment application process should notify Human Resources by calling 330.343.6631 or by emailing [email protected].
Jim F.
3 YEARS
The team I work with is dedicated, professional, and passionate about the work we do with children in our local schools and their families.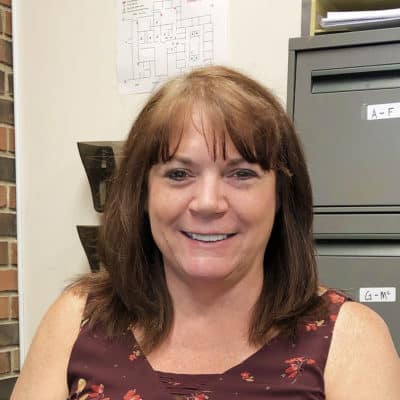 Sherry P.
3 YEARS
I have worked for SpringVale Health Centers for almost three years as the Admissions Clerk. I love working for SpringVale and feel the agency strives to provide the best mental, medical, and dental care possible to all of their employees and to those who we serve. SpringVale is constantly working to be more involved in our community by offering accessible services and affordable care. I am very proud to be working for such an outstanding company.