Behavioral Health Services
SpringVale Health Centers has provided comprehensive behavioral healthcare to Tuscarawas and Carroll counties for since 1969. Our legacy of providing high-quality behavioral health services is attributed to the unwavering dedication of our staff and providers to help improve the lives of those living in our community.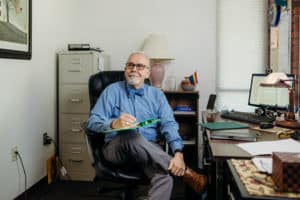 Our behavioral health services include:
Psychiatry
Nursing
Individual and family counseling
Grief counseling
Adult and child case management
Day treatment
School-based counseling
24/7 crisis intervention
Intensive outpatient program (IOP)
Substance abuse treatment services
All services are individualized to serve both the adult population as well as the child and adolescent population.
If you have any questions about services offered by SpringVale, please call us at 330.343.6631.